Sustainability standards and certification are transforming the way a business operates. The Rainforest Alliance works to conserve biodiversity and ensure sustainable livelihoods by transforming land-use practices, business practices, and consumer behavior. Farms that adhere to the Rainforest Alliance Sustainable Agriculture Standard take rigorous measures to "to help ensure efficient agriculture, and the protection of wildlife, biodiversity, workers' rights, and local communities." Certified farms, group administrators, manufacturers, and distributors can apply for use of the Rainforest Alliance Certified™ seal for products grown and sourced from certified farms.
INDOCERT certifies farms, groups and factories that comply with Ra Sustainable Agriculture Standard Farm requirements & Ra Sustainable Agriculture Standard Supply Chain Requirements.
Download Procedure for Certification
Pre-assessment
Pre-assessment is an optional process by which INDOCERT analyzes the level of compliance of an organization interested in being Rainforest Alliance-certified prior to any contracted certification service is provided. A certification holder (CH) can directly request INDOCERT to perform such service, however INDOCERT may or may not fulfil the request. The Pre-assessment will never make certification easier or cheaper. The pre-assessment activity will not impose any potential or materialized conflict of interest. The pre assessment service does not entail any consultancy that INDOCERT and the CH have a business relationship. INDOCERT offer pre-assessment services only when it has identified and mitigated all potential conflicts of interest resulted from such activities. INDOCERT perform pre-assessment separately prior to the actual audit, (i.e. a pre-assessment shall not replace a certification/surveillance audit). The person who performs pre-assessment will not perform any certification activities of the same CH.
Training service
Training is an optional service that INDOCERT may offer to its CHs and public audience. It will not be including any consultancy and will not affect the later certification process of the CH. INDOCERT submits to the Rainforest Alliance. The training materials that it intends to use for such training services. INDOCERT personnel will not communicate in any way that by using such a service will make certification easier or cheaper. INDOCERT effectively implement a documented procedure for managing training service such that these services do not impose any potential or materialized conflict of interest and ensure that offering such a service does not entail any consultancy to the CH. The training provides only genetic information that explains the requirements of the Rainforest Alliance Certification Program, it's assurance system and the procedures directly linked to the certification process of INDOCERT. INDOCERT will not provide any organization-specific recommendations or solutions at all times. The trainer will not audit the CHs who they trained for at least 2 years after such a training was given.
Download Scale of Fees
We would love to know more about your inspection & certification requirements.
RA SUSTAINABLE AGRICULTURE STANDARD FARM REQUIREMENTS
The objective of the Standard is to improve conservation of biodiversity and natural resources, farm productivity and resilience, and the livelihoods of farmers, workers, and their families. The Standard requires farms and group administrators to analyze and consequently mitigate environmental and social risks caused by agricultural activities through a process that motivates continual improvement. Certified farms operate an environmental and social management system according to the complexity of its operation and in compliance with applicable local legislation.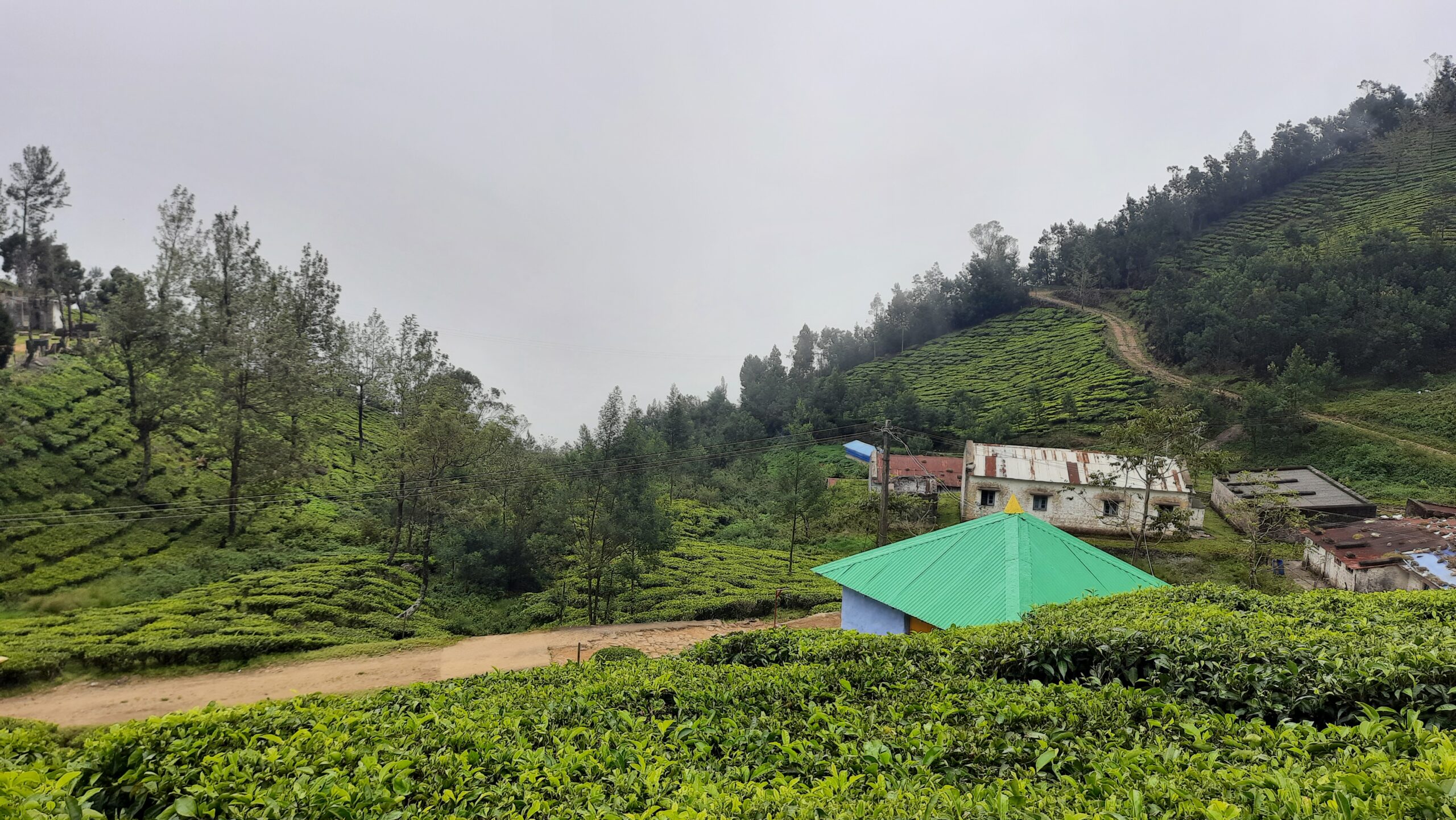 We would love to know more about your inspection & certification requirements.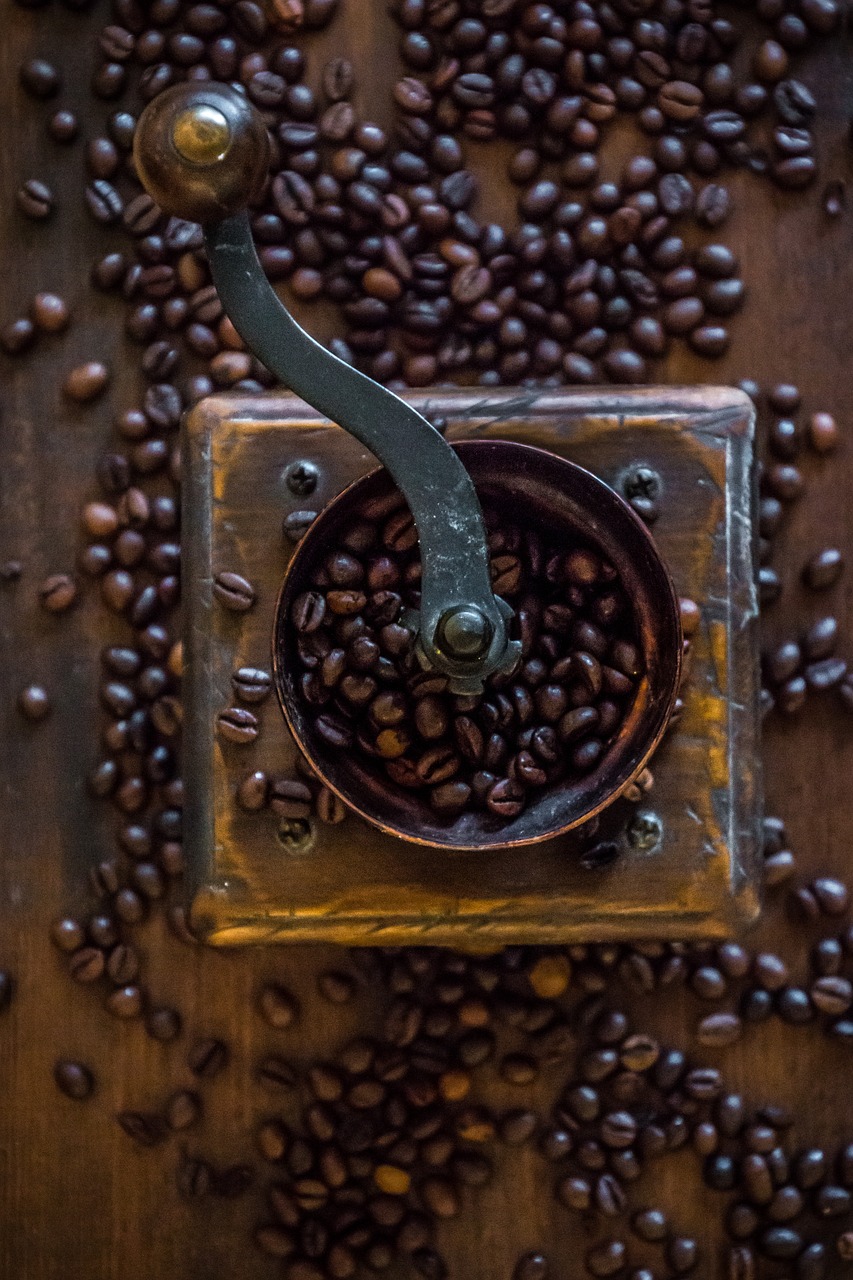 RA SUSTAINABLE AGRICULTURE STANDARD SUPPLY CHAIN REQUIREMENTS
The Chain of Custody Standard establishes the best practices that a Participating Operator shall implement during the process of transforming products from certified farms in order to assure the traceability of these products throughout the supply chain.