About us
INDOCERT is India's first indigenous certification body, operating nationally and internationally with thousands of operators in the certification system. INDOCERT was incorporated in October 2001 as a nonprofit membership organization by NGOs and farmer producer associations. Our operators include primary producers, processors, traders and exporters to retailers and wholesalers.
Inspection / Verification Services
Food Safety Training Programmes
Looking for any of the above certifications? Feel free to contact us anytime.

INDOCERT offers various trainers training and awareness programmes for different certification schemes like Organic, UTZ, Rainforest Alliance etc. The training services are provided for individuals as well as Grower Groups.
INDOCERT is also offering various food safety training programmes specifically designed for educational institutes, food sectors and food chain related industries. INDOCERT is an approved international training centre for offering RSPH (Royal Society for Public Health, UK) and HABC (High field Awarding Body for Compliance) training from Foundation level to level 4.
Apply Now
View Upcoming Trainings
Applications & Inspections
This is how it works
Feel free to contact us anytime for further clarifications or enquiries
Steps for INDOCERT Certification
From submitting application forms to issuing certificates
Certifications, Payments & Appeals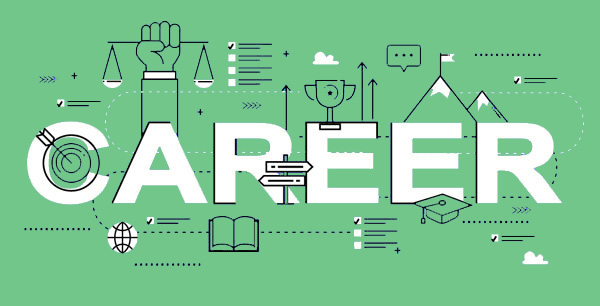 Like To Work With Us?
Passionate | Talented | Motivated
We are always on the lookout for talent.
If you think you've got what it takes to be a world class auditor, send us your resume and we shall contact you if your profile fits our needs.
View Current Openings