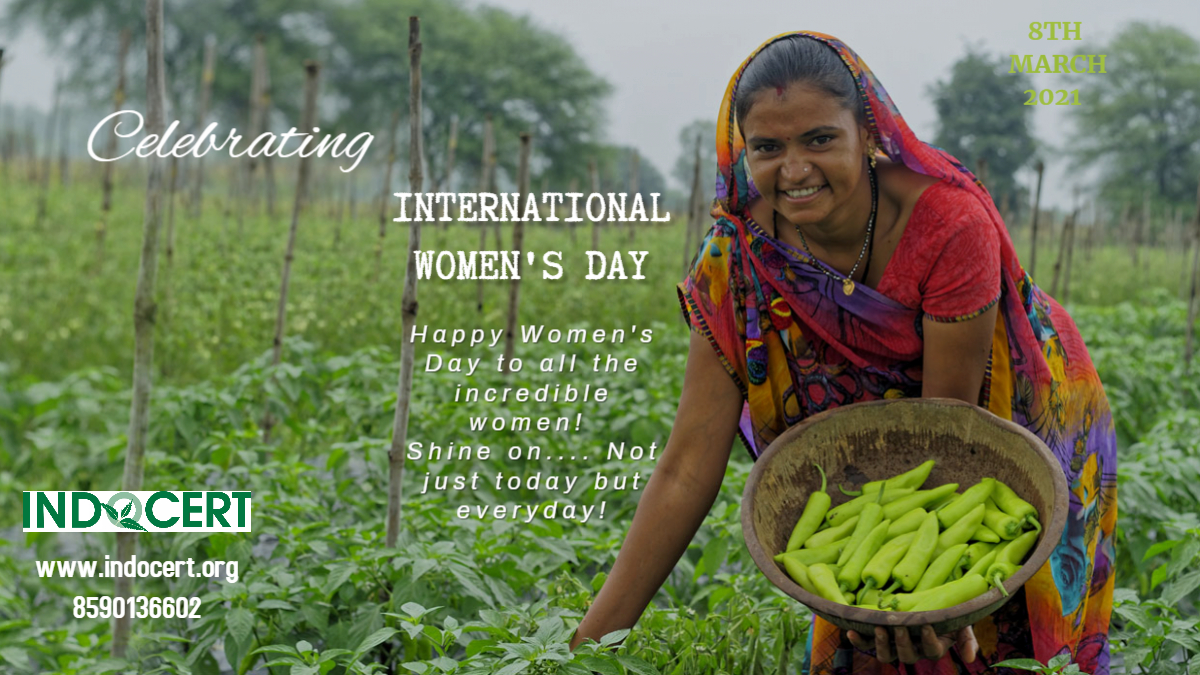 Shine on dear women, not just today, But everyday!
"You educate a Man, You educate a Man, You educate a women, You educate a generation"

– Brigham Young.
March 8 is celebrated as International Women's day all over the world. A day to honour the women in our lives whose everyday contribution makes our lives easier. The success stories of women tribe addressing the posts of Presidents & Vice Presidents of nations are inspiring examples of changing times and splendid accomplishments. Women today are upfront and ambitious, leaving their footprints in areas ranging from agriculture, health, engineering, law and order, robotics and what not. The amazing part is how women simply multitask amidst their office life with personal life. Salute to all wonder women out there who is contributing their best without compromising on family's coffee or kids' education. Let's reciprocate their efforts by being a support in their journey, and make the best version of living.
The story of the expat Annamma who turned into an Organic Agriculture farmer at the age of 72 and won Kerala Government's award for "Best Organic Farmer" shows that it is never too late to begin your saga. J.K Rowling was rejected by endless publishers before Bloomsbury and Scholastic Press finally recognised her magnum opus. Stories of the late bloomers who are Oscar winners like Sandra Bullock and Octavia Spencer instils in us that no one is early or late, but we are just in our track.
In reels and life, we come across several unique women personalities who are working harder and stronger despite their ageing bones, and challenging situations. In this women's day, take a moment and appreciate ourselves for the battles fought. Pat yourself in the shoulder for all the moments of strength exhibited when all you were feeling was confusion, fear,and loneliness.
Shine on dear women, not just today, But everyday!
#ChooseToChallenge#IWD2021#internationalwomensday2021#InternationalWomensDay#WomensHistoryMonth
Sorry, the comment form is closed at this time.